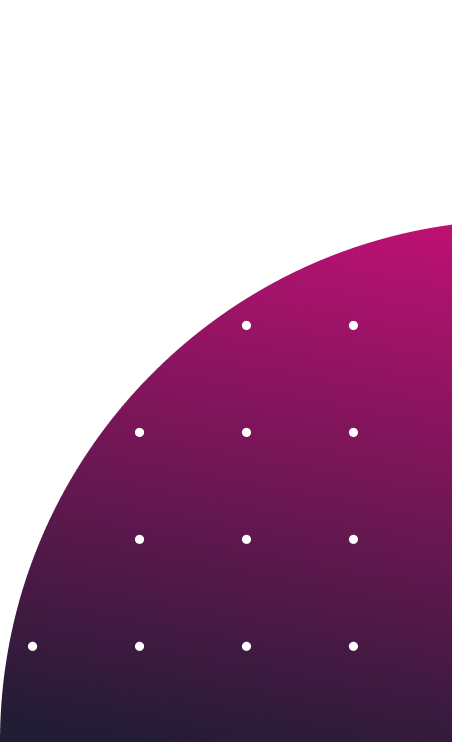 Watch Video
Become an expert in RFM & eRFM
Watch our in-house platform trainer to get ahead of the competition with RFM & eRFM
Nowadays, consumers are being marketed to by more brands, more regularly, and are demonstrating a propensity to try new things, as a greater percentage becomes comfortable shopping around virtually. This means the timing of your marketing activities is becoming more important than ever before.
Creating unique personas based on your customers buying behavior, allows you to deploy different marketing tactics to different customer groups and layering on their engagement will put you in a unique position to discover new revenue opportunities with ease.
What you'll learn:
What is RFM?
The missing piece of the puzzle eRFM
How to implement both RFM & eRFM in your marketing activities
We'll use the email address that you provide us to send you the resource you requested. Your personal details will always be treated with care in accordance with our Privacy Policy.
Dotdigital may contact you further & send you additional content where we have a legitimate interest to do so, which you will be able to unsubscribe from at any time.
Please note that we gather data around email opens & clicks using standard technologies including clear gifs to help us monitor and improve our emails communications.
This site is protected by reCAPTCHA and the Google Privacy Policy and Terms of Service apply.