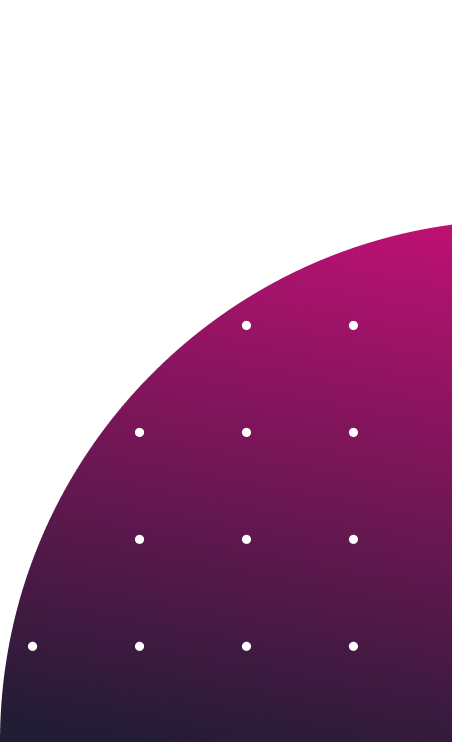 Watch Video
Dotdive into travel marketing
In this episode of Dotdive we dive into post pandemic marketing efforts & optimism in the travel sector.
The global pandemic made a major impact on many industries especially the travel sector. With business travel falling by 74% and a 42% decline in travel spend in the Americas region alone there was a need for a major shift and focus on their online marketing strategies.
Join Sophie Sherley-Dale and Sylvia Zalaquett, two Customer Success Managers at Dotdigital, in this Dotdive as they explore challenges faced by the travel industry and successful tips they used to help our clients to get through this challenging time.
Tune in for tips on:
How marketing automation can help clean up inactive users
How using dynamic content cuts build and send time by 50%
Benefits of using advance personalization
How to retarget campaigns using abandon browse
We'll use the email address that you provide us to send you the resource you requested. Your personal details will always be treated with care in accordance with our Privacy Policy.
Dotdigital may contact you further & send you additional content where we have a legitimate interest to do so, which you will be able to unsubscribe from at any time.
Please note that we gather data around email opens & clicks using standard technologies including clear gifs to help us monitor and improve our emails communications.
This site is protected by reCAPTCHA and the Google Privacy Policy and Terms of Service apply.