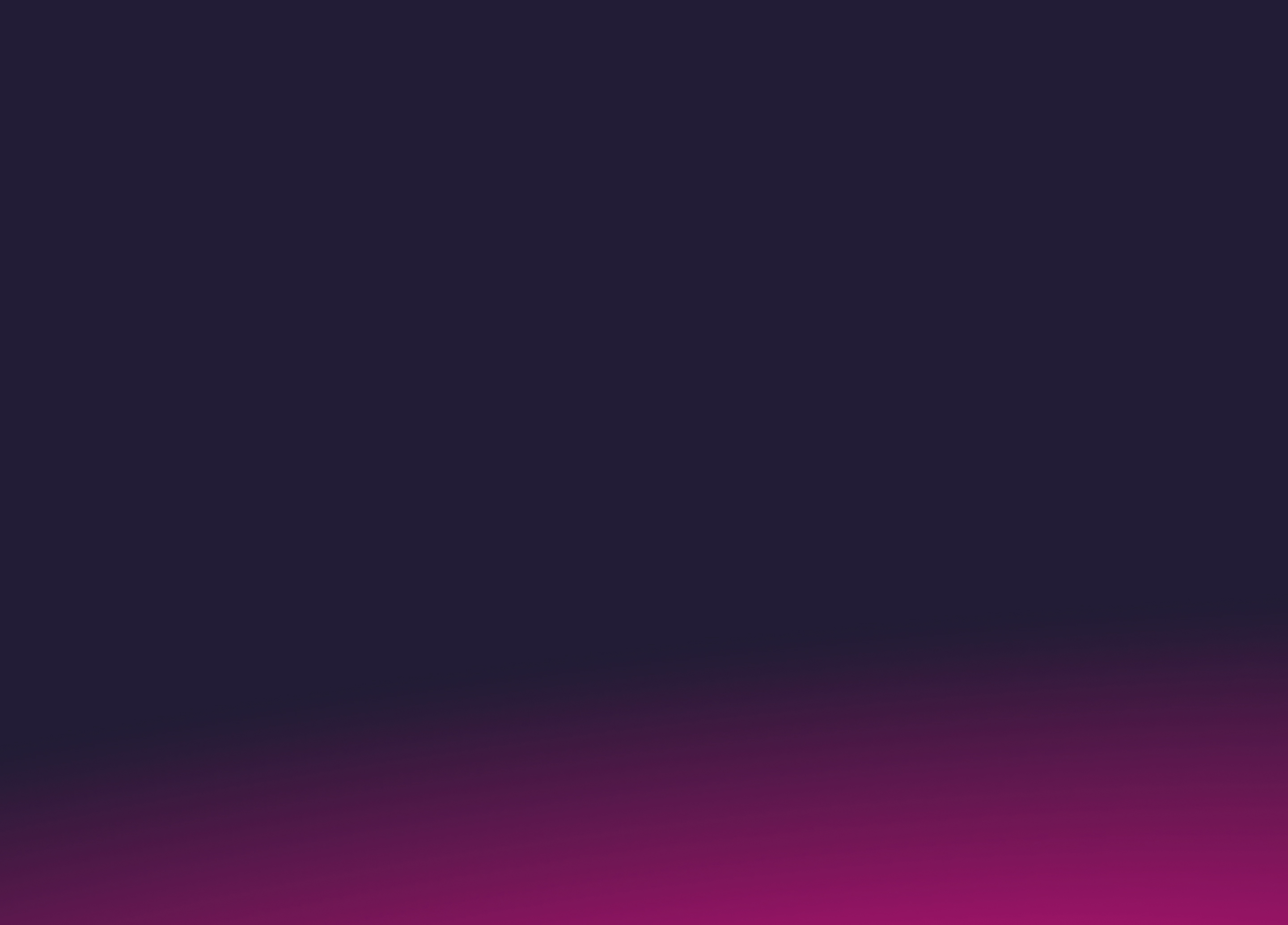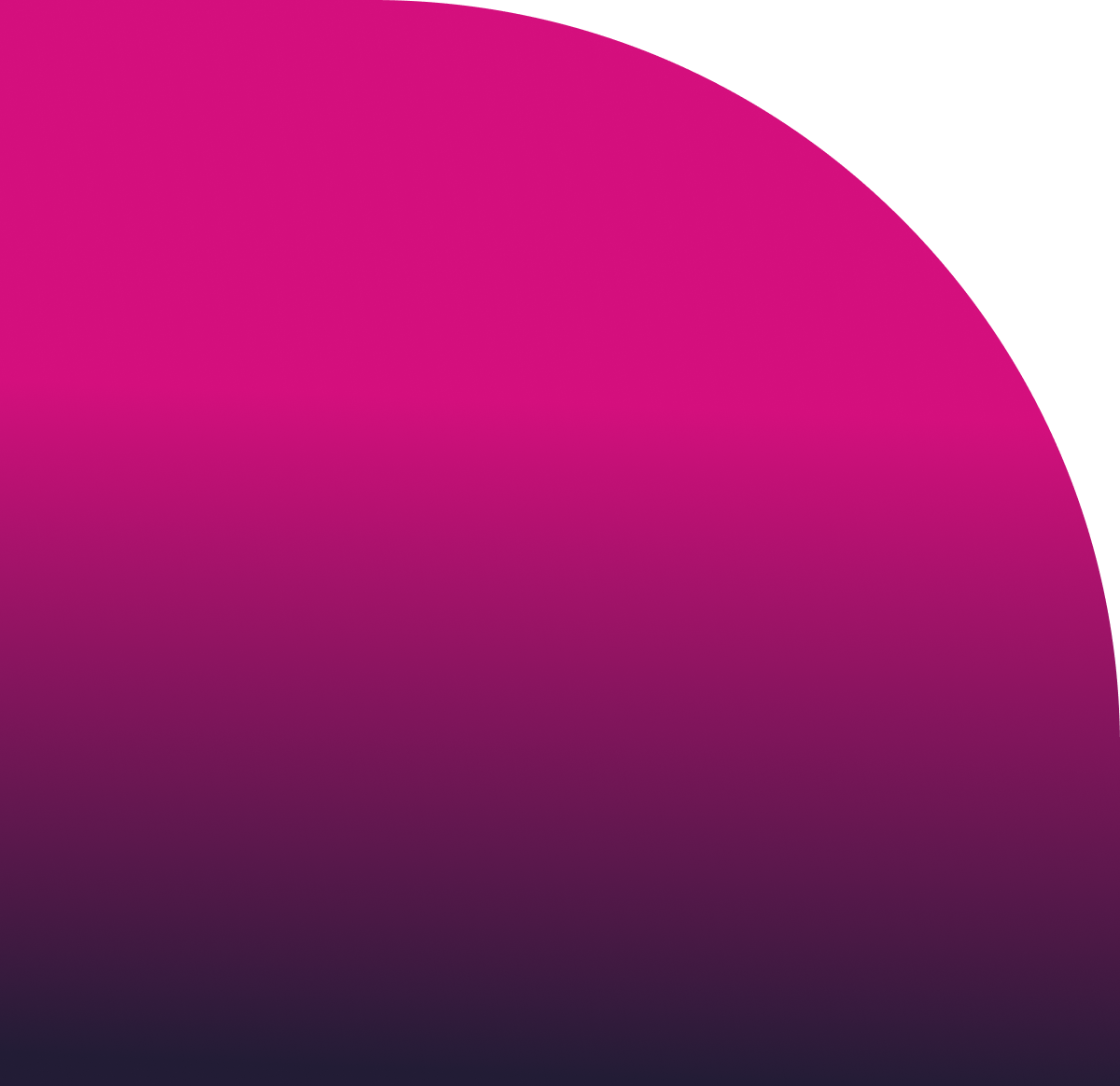 Watch Video
How to put some life back into your tired newsletters
Discover how to create newsletters people want to read.
Newsletters are an essential part of every email marketing strategy. Their importance can't be underestimated. They maintain consistent engagement while delivering valuable experiences for your audience.
Whether you're a B2B, ecommerce, or NFP brand, your newsletter keeps readers connected to your brand.
Listen to our marketing experts from dotdigital and Ordnance Survey who will guide you through how to bring your tired newsletters back to life. They discuss:
The difference between a newsletter and a promotional email
The benefits of sending newsletters
How to create engaging newsletters that drive conversions
What other brands are doing to consistently engage readers with newsletter content
Taking a close look at engaging examples, our panel of experts give you the tools you need to refresh your newsletter campaigns.