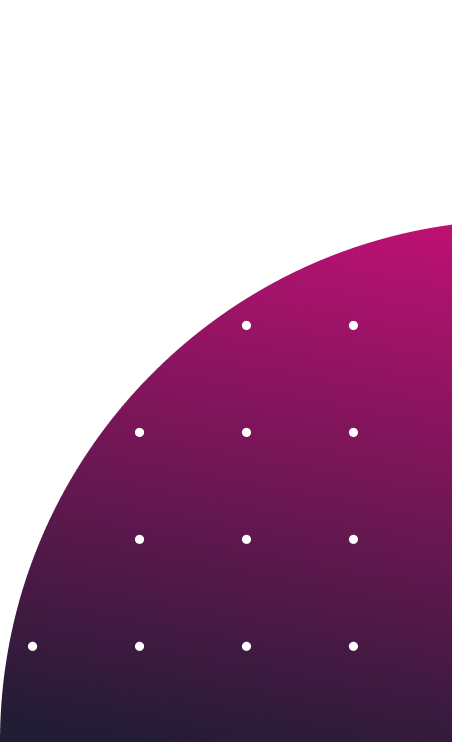 Watch Video
How to recession-proof your marketing
During economic downturn, non-essential costs are the first to be cut. But what should happen to marketing?
When economic downturn is on the horizon, marketing budgets are often among the first to be cut.
Why? Companies aim to reduce non-essential expenditure as much as possible. Is marketing non-essential expenditure? If history can teach us anything, it shows us the exact opposite.
It's easy to understand why businesses may make the decision to tighten their belts, they're focused on protecting their staff, brand and product development. But when cuts are made to marketing budgets, it also reduces the chance of bringing in new business, and leave existing customers feeling unheard, negatively effecting growth and retention rates.
Watch this Dotlive on recession proofing your marketing. You'll hear from a special guest and a Dotdigital expert on past learnings and everything you need to prepare for the coming months.
We'll use the email address that you provide us to send you the resource you requested. Your personal details will always be treated with care in accordance with our Privacy Policy.
Dotdigital may contact you further & send you additional content where we have a legitimate interest to do so, which you will be able to unsubscribe from at any time.
Please note that we gather data around email opens & clicks using standard technologies including clear gifs to help us monitor and improve our emails communications.
This site is protected by reCAPTCHA and the Google Privacy Policy and Terms of Service apply.