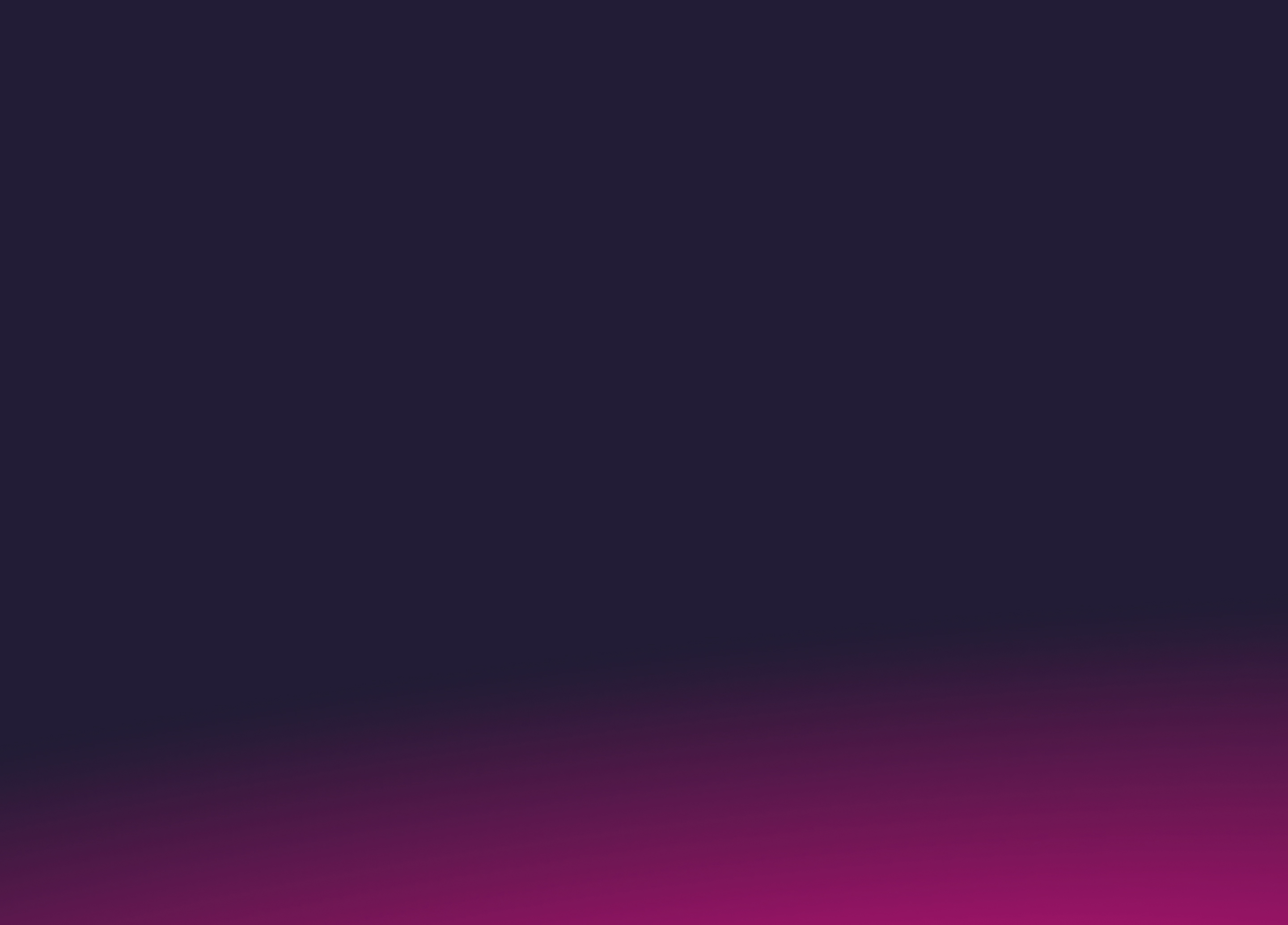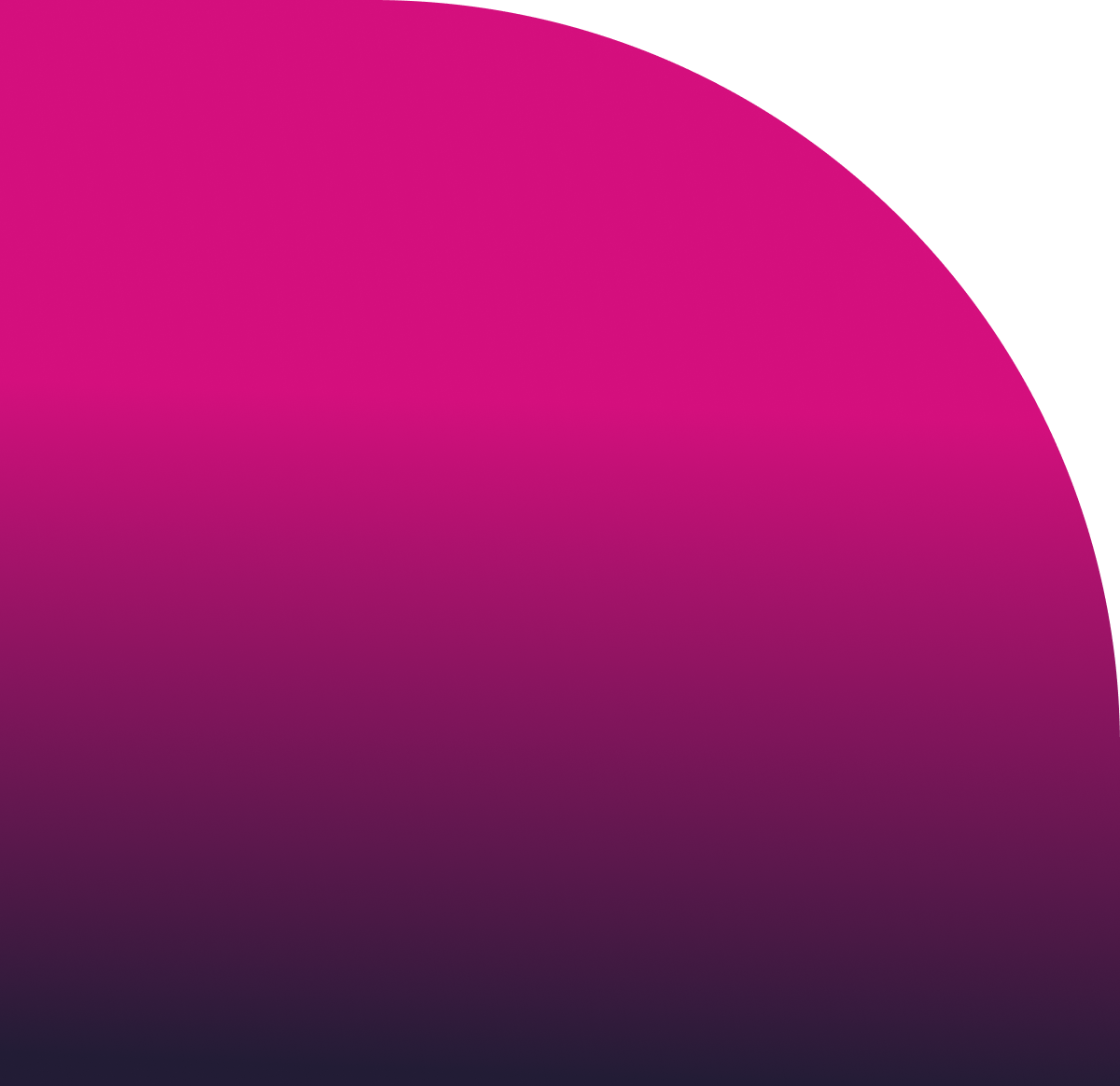 Watch Video
How to success in D2C
Start-Rite is a brand of children's shoes. The brand was established in 1792 and has continued their growth through to today. They have recently gone through a transition from B2B (business to business) to D2C (direct to consumer) with an exceptionally high success rate and a 45% growth in gross revenue on their website. During this webinar we will be sharing their top tips for the success and growth, that they have experienced on their D2C journey.
Building direct relationships with your end users will help you to understand their buying behavior and respond quickly to changing preferences and trends. You can take control of your brand story, build loyalty, become more competitive by bringing new products and services to market quickly, and provide customers with targeted offers and updates.
During this webinar we look at some core areas around D2C and why its importance is growing:
– Why brands are going direct to consumer.
– Which customer expectations are changing.
– How to design and optimize your website and its marketing.
– How to integrate other business operations accordingly.
– What to measure for success.
– Various case study examples.
Watch now.