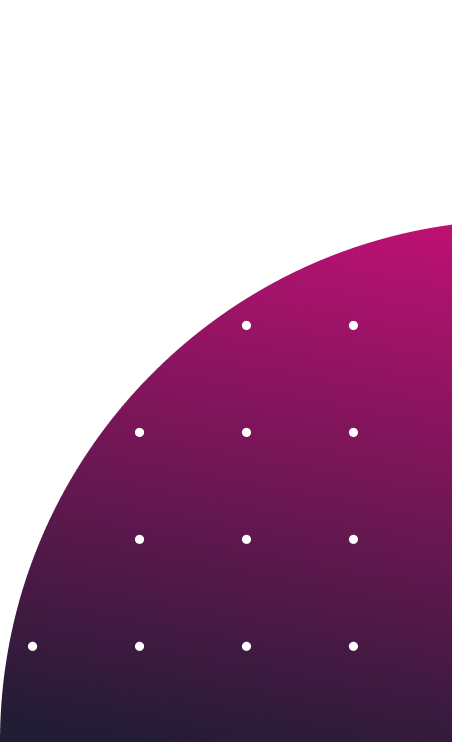 Watch Video
Improving Your Customer Experience by Breaking Down Your Data Silos
See how to integrate your systems to break down silos
More than ever, customer-centric teams and marketing teams need to work together in order to achieve business growth. Marketing strategies are becoming more and more focused around the customer journey, and aligned with customer-centric teams to improve the user experience. Integrating tech systems is the key to alignment because it makes everything visible, creating clarity around who is doing what — collaboration and communication heaven!
Digital marketing channels and systems that sit in silos can lead to a disconnect between your audience and brand. Unsatisfactory prospect or user experiences with broken journeys and disconnected messaging across separate channels can impact your brand interaction and long term loyalty.
Think of technology as the vehicle that helps you to scale your strategy to keep both your customer-centric and marketing teams accountable and focused.
In this webinar Trillium and Dotdigital have provided a closer look at the key considerations and tactics you can implement:
Breaking down barriers, leveraging data and delivering omni-channel customer experiences
How to integrate your systems to break down silos
Member engagement: How Trillium successfully translates sales driven customer journeys to the memberships industry
Using marketing automation to getting to know your client: a Jockey Club user case
We'll use the email address that you provide us to send you the resource you requested. Your personal details will always be treated with care in accordance with our Privacy Policy.
Dotdigital may contact you further & send you additional content where we have a legitimate interest to do so, which you will be able to unsubscribe from at any time.
Please note that we gather data around email opens & clicks using standard technologies including clear gifs to help us monitor and improve our emails communications.
This site is protected by reCAPTCHA and the Google Privacy Policy and Terms of Service apply.