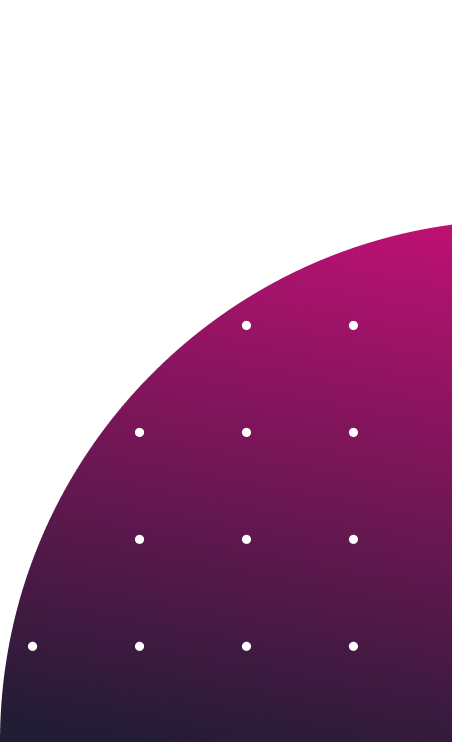 Watch Video
Incorporate AI in your daily marketing practices
Supercharge your marketing campaigns with AI as you learn from Dotdigital's platform experts.
Discover how to harness the full power of AI to drive your marketing efforts to new heights. While AI isn't a new tool for marketers, its potential to transform daily marketing requirements is limitless. From send time optimization, campaign recommendations, and subject line recommendations, WinstonAI, Dotdigital's very own AI-powered solution, can support you in unleashing your creativity and taking your marketing to the next level.
You'll learn how to:
Utilize AI in marketing, including content and subject line recommendations powered by WinstonAI
Analyze past content and use AI-driven campaign feedback with actionable insights
Hyper-personalize with AI to create targeted product recommendations for exceptional experiences
And much more…
Watch the video now.
We'll use the email address that you provide us to send you the resource you requested. Your personal details will always be treated with care in accordance with our Privacy Policy.
Dotdigital may contact you further & send you additional content where we have a legitimate interest to do so, which you will be able to unsubscribe from at any time.
Please note that we gather data around email opens & clicks using standard technologies including clear gifs to help us monitor and improve our emails communications.
This site is protected by reCAPTCHA and the Google Privacy Policy and Terms of Service apply.