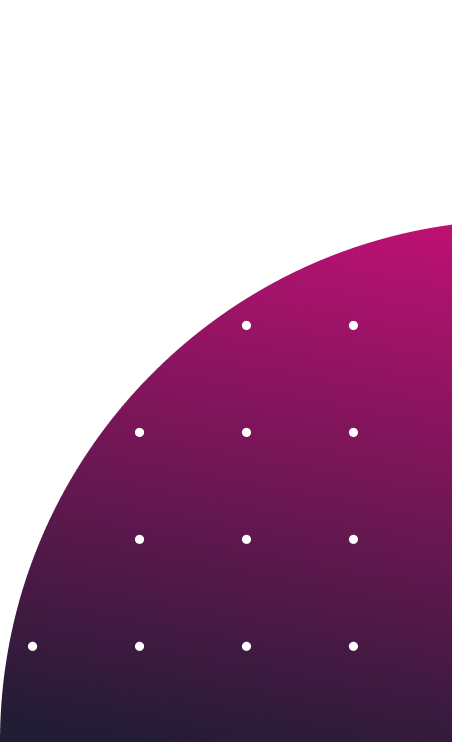 Watch Video
Dotconnect: How to nail your customer retention strategy and create loyal customers
Shopify and Eastside Co. join us to explore how to give your customers a reason to keep coming back
A lot of work has gone into the conversion-driving part of the customer journey, but what happens to them after that? Post-purchase, or post-conversion depending on your industry, is an often-overlooked stage of the customer journey.
But, as a result, they're also at a pivotal stage of the customer journey. Having just converted, you need to give customers a reason to keep coming back. Weaving in your brand story, showcasing product recommendations, or driving new clients to free learning resources will keep them engaged for longer.
Every interaction you have with a customer will influence their decision to come back to you in the future. It's time to turn our attention to these hidden moments and build upon them.
In this webinar hear from Dotdigital and special guests Eastside Co and Shopify as they share best practice techniques and some tips on boosting retention rates equating to more loyal customers you can rely on for repeat purchases.
We'll use the email address that you provide us to send you the resource you requested. Your personal details will always be treated with care in accordance with our Privacy Policy.
Dotdigital may contact you further & send you additional content where we have a legitimate interest to do so, which you will be able to unsubscribe from at any time.
Please note that we gather data around email opens & clicks using standard technologies including clear gifs to help us monitor and improve our emails communications.
This site is protected by reCAPTCHA and the Google Privacy Policy and Terms of Service apply.