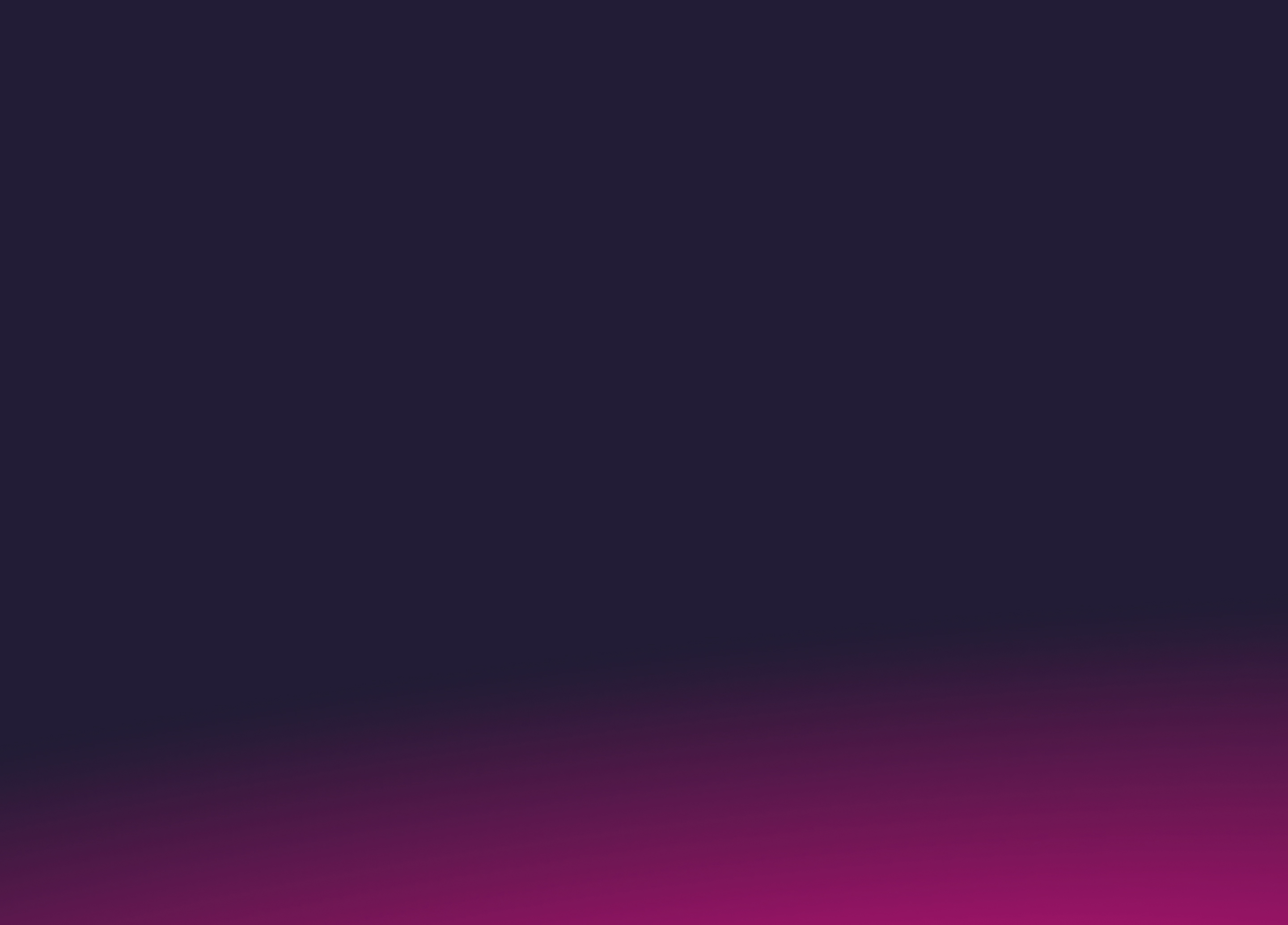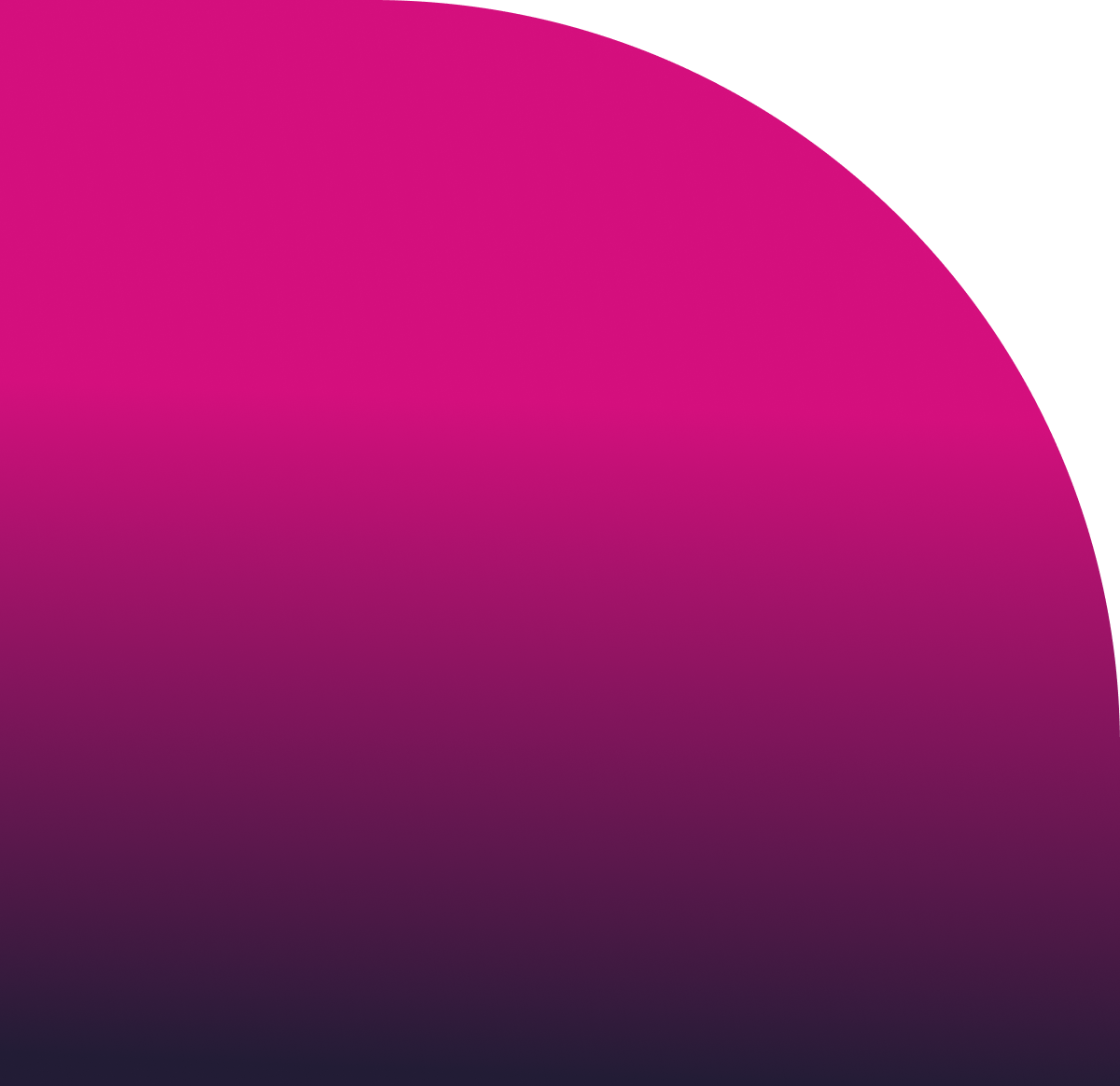 Watch Video
Omnichannel marketing strategies to hack the holiday season
Whether your business is pureplay online, bricks and mortar, or an omnichannel offering, you need to start planning your holiday marketing strategy.
It's never too early to be thinking about marketing during the festive period. The holidays offer amazing opportunities to get creative with your marketing.
During the busy festive period, competitors everywhere are vying for the attention of every consumer. So, standing out from the crowd is a holiday essential.
Watch this webinar to learn how to maximise your sales with omnichannel engagement! The webinar covers five tips on hacking your omnichannel marketing strategy, and real insights from retail experts on their successes with holiday marketing.