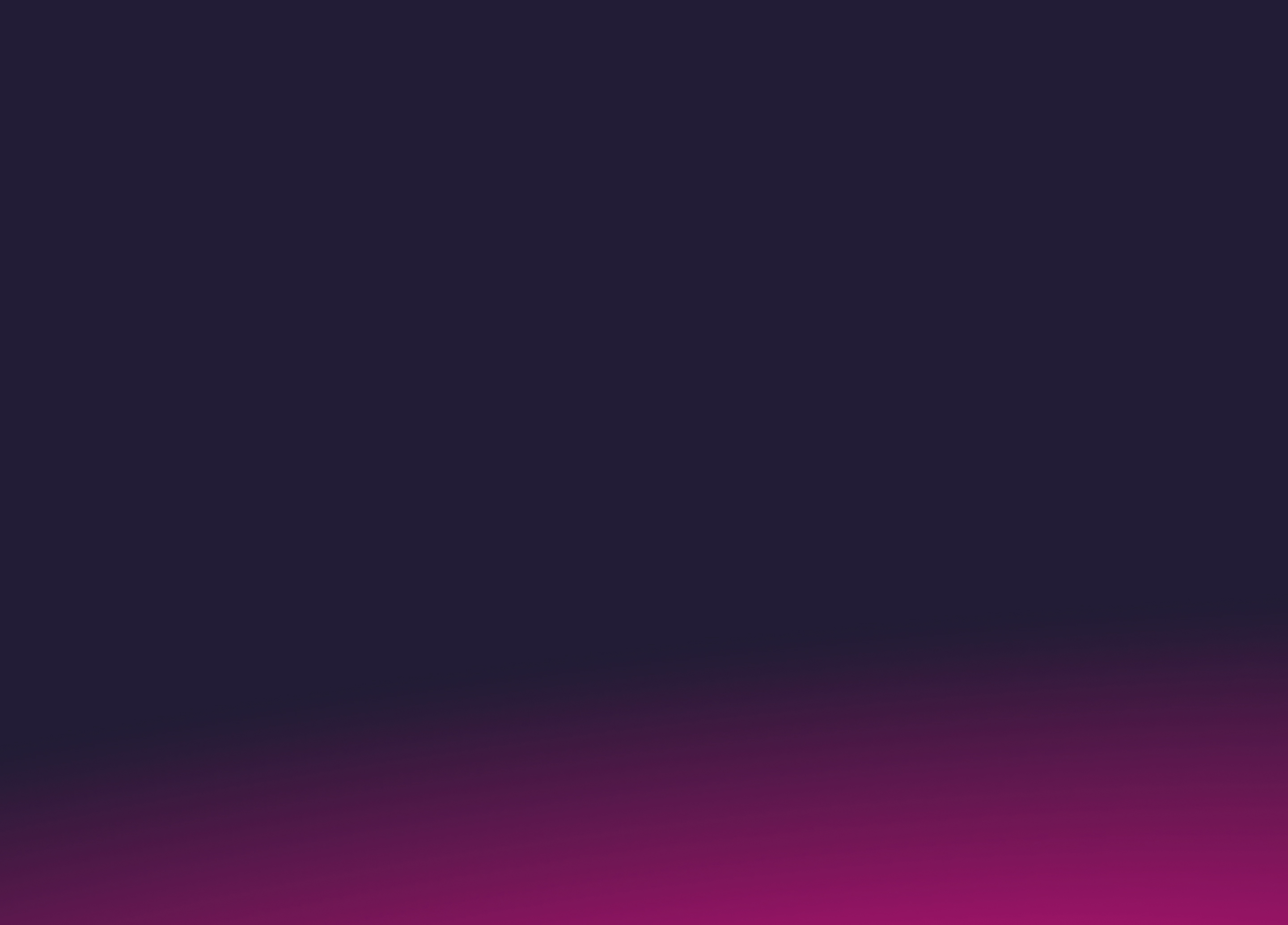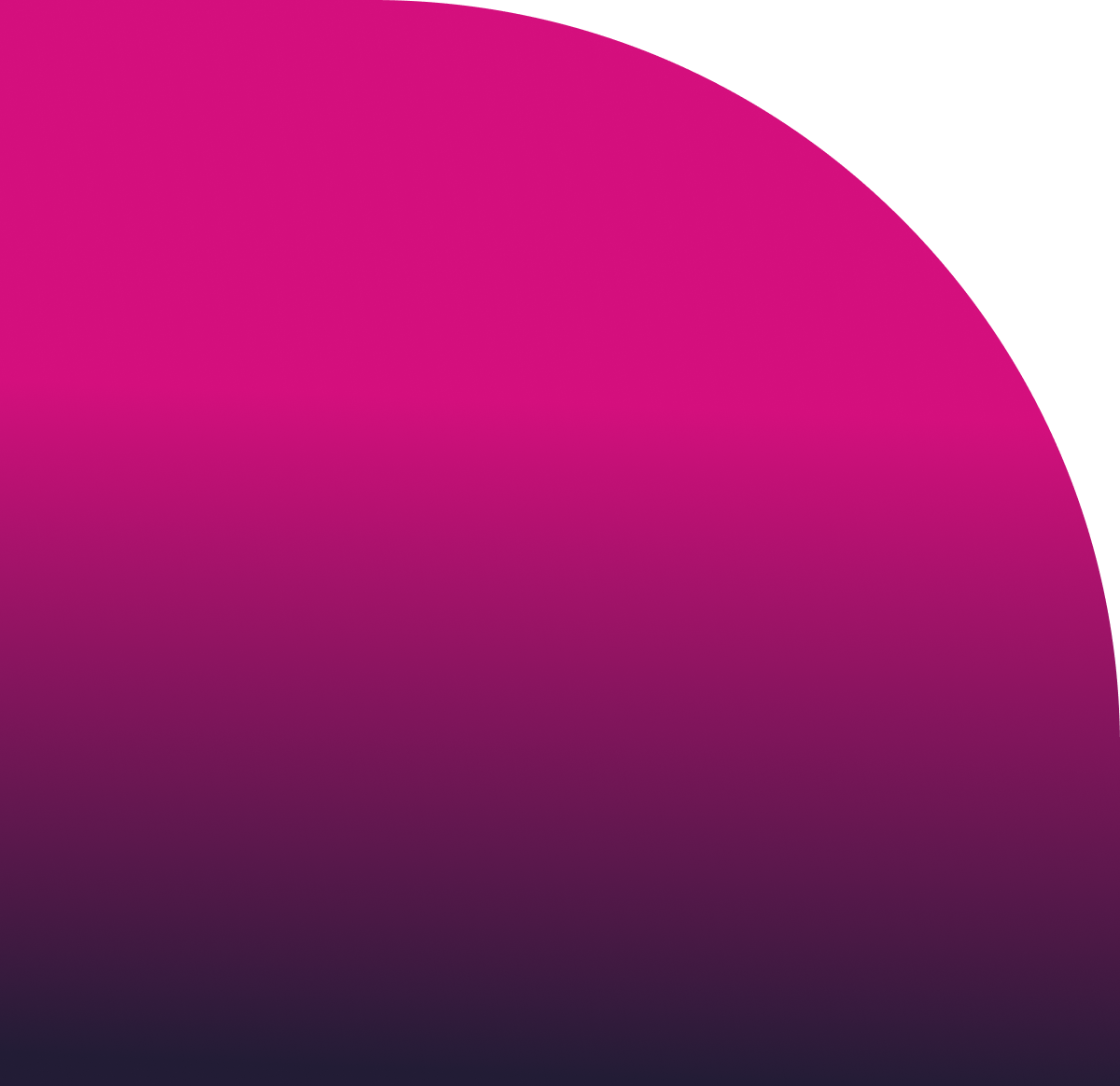 Watch Video
SMS as a channel: Everything you need to know
SMS as a channel has risen in popularity in recent years. Our Global Benchmark report showed that between Jan 2019 and June 2021, sends of SMS increased by 160%, with over 40 million marketing SMS messages sent.
As a relatively new channel, it can be tricky to know where to start and how best to incorporate it into your marketing mix.
Watch our video to hear everything you need to know, including:
– When should you use SMS?
– What are the restrictions?
– What should you be aware of?