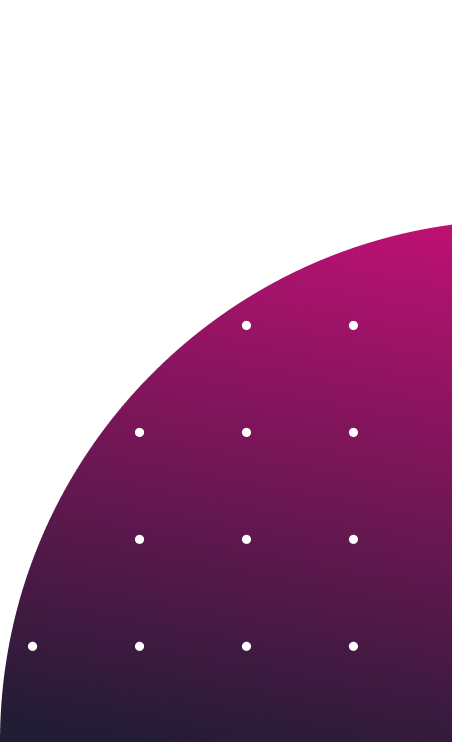 Watch Video
SMS marketing: Boost engagement with the new Dotdigital
Discover our new SMS innovations to maximize your ROI and streamline your marketing efforts.
Ready to revolutionize your marketing strategy? Watch our exclusive on-demand webinar on the latest improvements to the SMS functionality within the Dotdigital platform.
Equip yourself with advanced tools and techniques to engage your audience like never before, optimize your SMS marketing efficiency, and boost your overall revenue potential.
You'll learn how to:
Navigate the all-new Dotdigital SMS editor
Create compelling SMS content with ease, supported by WinstonAI grammar and spelling check
Convert emails to SMS in one click and streamline your messaging across channels
Get started with advanced revenue attribution for SMS
And get more ROI out of your SMS channel!
Watch the video now.
We'll use the email address that you provide us to send you the resource you requested. Your personal details will always be treated with care in accordance with our Privacy Policy.
Dotdigital may contact you further & send you additional content where we have a legitimate interest to do so, which you will be able to unsubscribe from at any time.
Please note that we gather data around email opens & clicks using standard technologies including clear gifs to help us monitor and improve our emails communications.
This site is protected by reCAPTCHA and the Google Privacy Policy and Terms of Service apply.