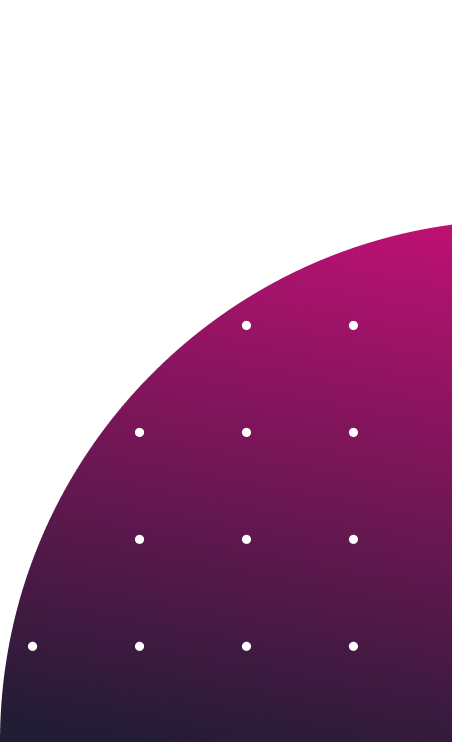 Watch Video
Supercharge your customer engagement with Marketing Automation
You are a lot closer to your customer than you might think!
Join Dotdigital's Niels Kolijn as he explores how to supercharge your customer engagement in 2021. How will your brand, your club, your company or your institution remain relevant and involved in 2021?
We've got some good news. You are a lot closer to your customer than you might think! In the end, it's all about connecting the dots of the data that you own, or the data that your target group would like to share with you in exchange for an optimal customer experience.
Niels will showcase how marketing automation can be used to improve your customer engagement and how to convert "contacts" into loyal customers. Based on our case study with Tottenham Hotspur, he'll highlight best practices and provide tips on how to get started.
What's covered in this session?
Why Marketing Automation?
A brief overview of Dotdigital's features
Case study: Tottenham Hotspur
Getting started with your customer engagement
This webinar was recorded as part of the Marketing Software Summit organized by Techonomy in January 2021.
*This session is in Dutch
We'll use the email address that you provide us to send you the resource you requested. Your personal details will always be treated with care in accordance with our Privacy Policy.
Dotdigital may contact you further & send you additional content where we have a legitimate interest to do so, which you will be able to unsubscribe from at any time.
Please note that we gather data around email opens & clicks using standard technologies including clear gifs to help us monitor and improve our emails communications.
This site is protected by reCAPTCHA and the Google Privacy Policy and Terms of Service apply.