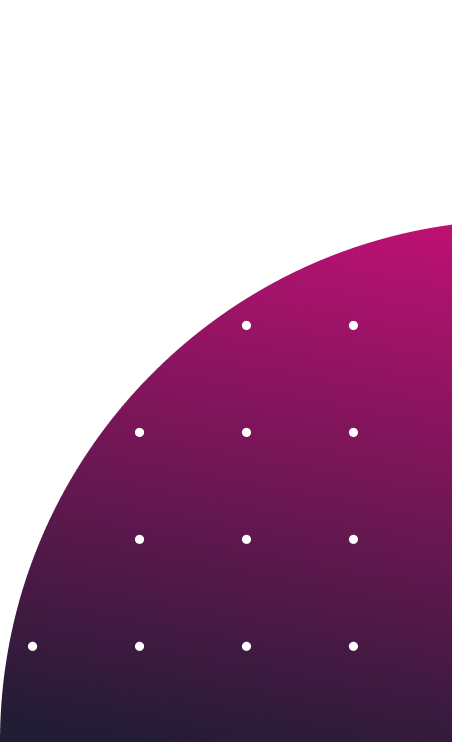 Watch Video
The future of events marketing: who will blink first
Big changes to events are coming – are you ahead of the curve?
The event landscape changed dramatically in 2020. It felt like overnight we were shifting gears, canceling or postponing live events, or turning them into brand-new virtual experiences.
Now, over a year later, event organizers and marketers are still operating in uncertainty. National and local rules can change at the drop of a hat. Event organizers, speakers, and attendees need to be kept up to date with all the latest news and changes.
And still, marketers are left scratching their heads and wondering: will in person events come back or will they remain virtual for the foreseeable future?
Email marketing and marketing automation are essential for engaging with audiences and in your event. In this webinar, our event and marketing experts discuss how events have changed and top tactics you should be implementing when you're hosting live and virtual events.
We discuss:
What has changed in the events industry?
Which channels you should be using
The event expectations and experiences
This webinar was hosted by dotdigital's Head of Marketing Frank Brooks.
We'll use the email address that you provide us to send you the resource you requested. Your personal details will always be treated with care in accordance with our Privacy Policy.
Dotdigital may contact you further & send you additional content where we have a legitimate interest to do so, which you will be able to unsubscribe from at any time.
Please note that we gather data around email opens & clicks using standard technologies including clear gifs to help us monitor and improve our emails communications.
This site is protected by reCAPTCHA and the Google Privacy Policy and Terms of Service apply.