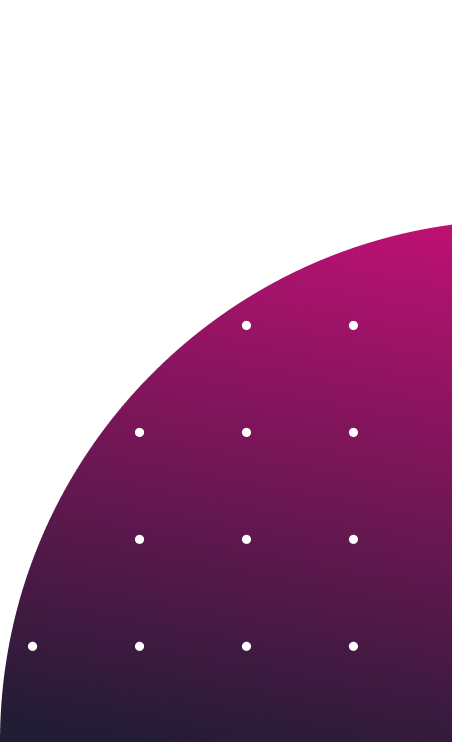 Watch Video
November update: What's new in Dotdigital
Watch our platform experts as they demonstrate Dotdigital's newest features
2022 has been a tough year on the global economy, and unfortunately the beatings it's faced have begun to show in the form of a cost of living crisis with soaring energy bills, food costing more than ever before and the threat of a global conflict seemingly minutes away.
All of these challenges the world is facing brings us swiftly to Dotdigital's latest release, with a very apt theme: helping you to navigate the ever growing threat of the 2023 global recession with marketing strategies that'll help you drive customer engagement.
In this webinar, you'll learn how to:
Accurately track when and where your customers are engaging with your content with Multi touch attribution, meaning you can better direct your marketing budgets to where it'll hit home.
Bring more customers into your marketing campaigns through the Facebook Leads Ad sync meaning you can target potential customers from Facebook in your marketing campaigns.
Create highly personalized and eye-catching content in your store front with the Shopify Hydrogen Headless CMS.
And so much more.
We'll use the email address that you provide us to send you the resource you requested. Your personal details will always be treated with care in accordance with our Privacy Policy.
Dotdigital may contact you further & send you additional content where we have a legitimate interest to do so, which you will be able to unsubscribe from at any time.
Please note that we gather data around email opens & clicks using standard technologies including clear gifs to help us monitor and improve our emails communications.
This site is protected by reCAPTCHA and the Google Privacy Policy and Terms of Service apply.