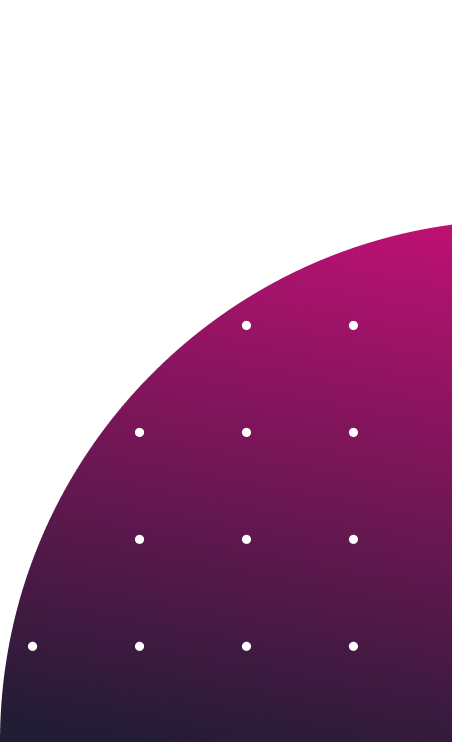 Watch Video
Dotdigital customer spotlight: Shine On's stellar marketing strategy
Learn how automation plays a key role in helping your brand marry online and offline marketing strategies.
Watch leading fashion retailer story as Samantha Cunningham, Chief Information Officer, Shine On, and Jo Tovee, Senior Customer Manager, dotdigital take you through Shine On's stellar expansion strategy around the opening of the brand's Christchurch store, and how automation played a key role in helping the company marry its online and offline marketing strategy.
This webinar was recorded as part of Retail Global New Zealand 2021.
We'll use the email address that you provide us to send you the resource you requested. Your personal details will always be treated with care in accordance with our Privacy Policy.
Dotdigital may contact you further & send you additional content where we have a legitimate interest to do so, which you will be able to unsubscribe from at any time.
Please note that we gather data around email opens & clicks using standard technologies including clear gifs to help us monitor and improve our emails communications.
This site is protected by reCAPTCHA and the Google Privacy Policy and Terms of Service apply.