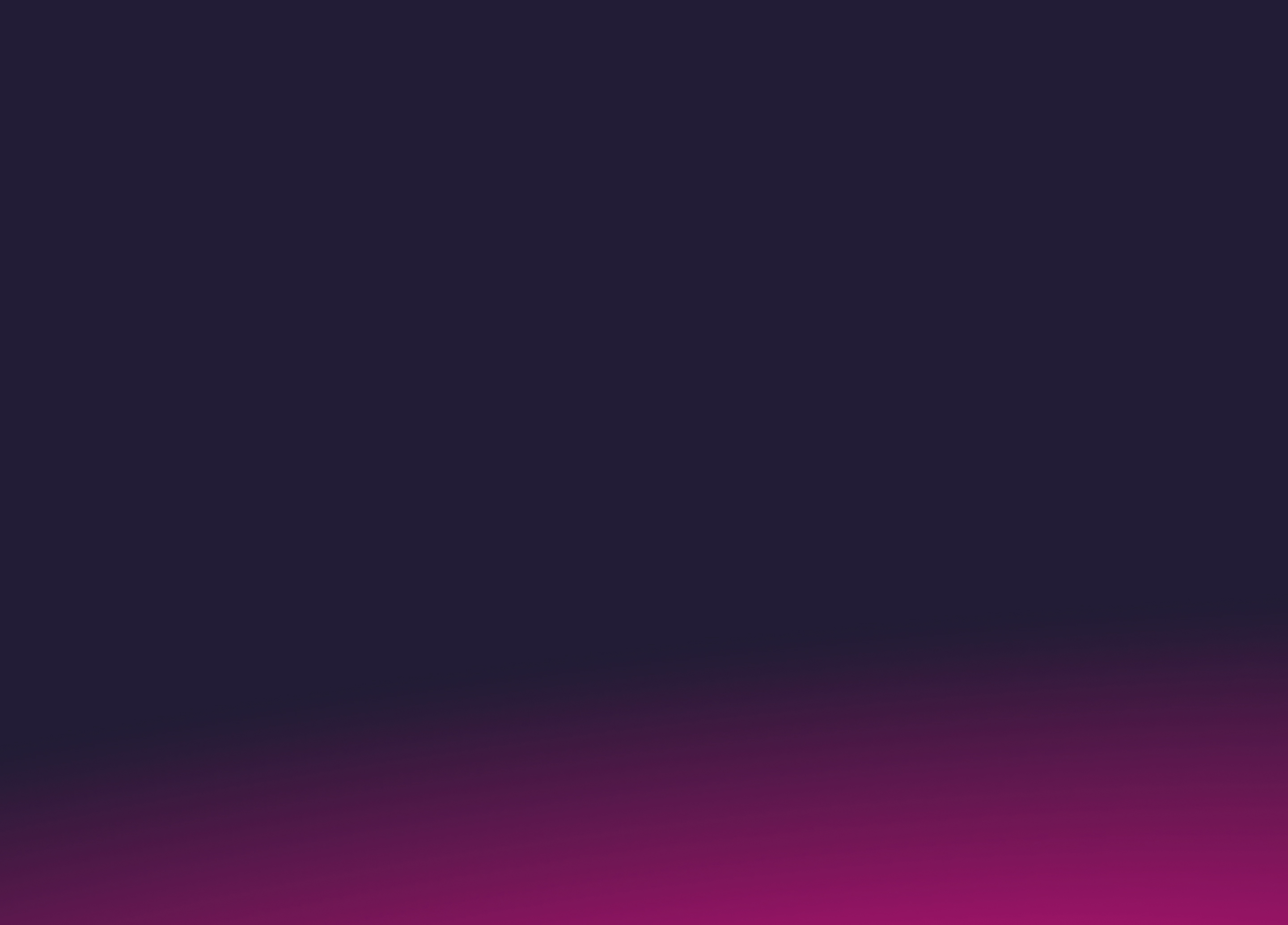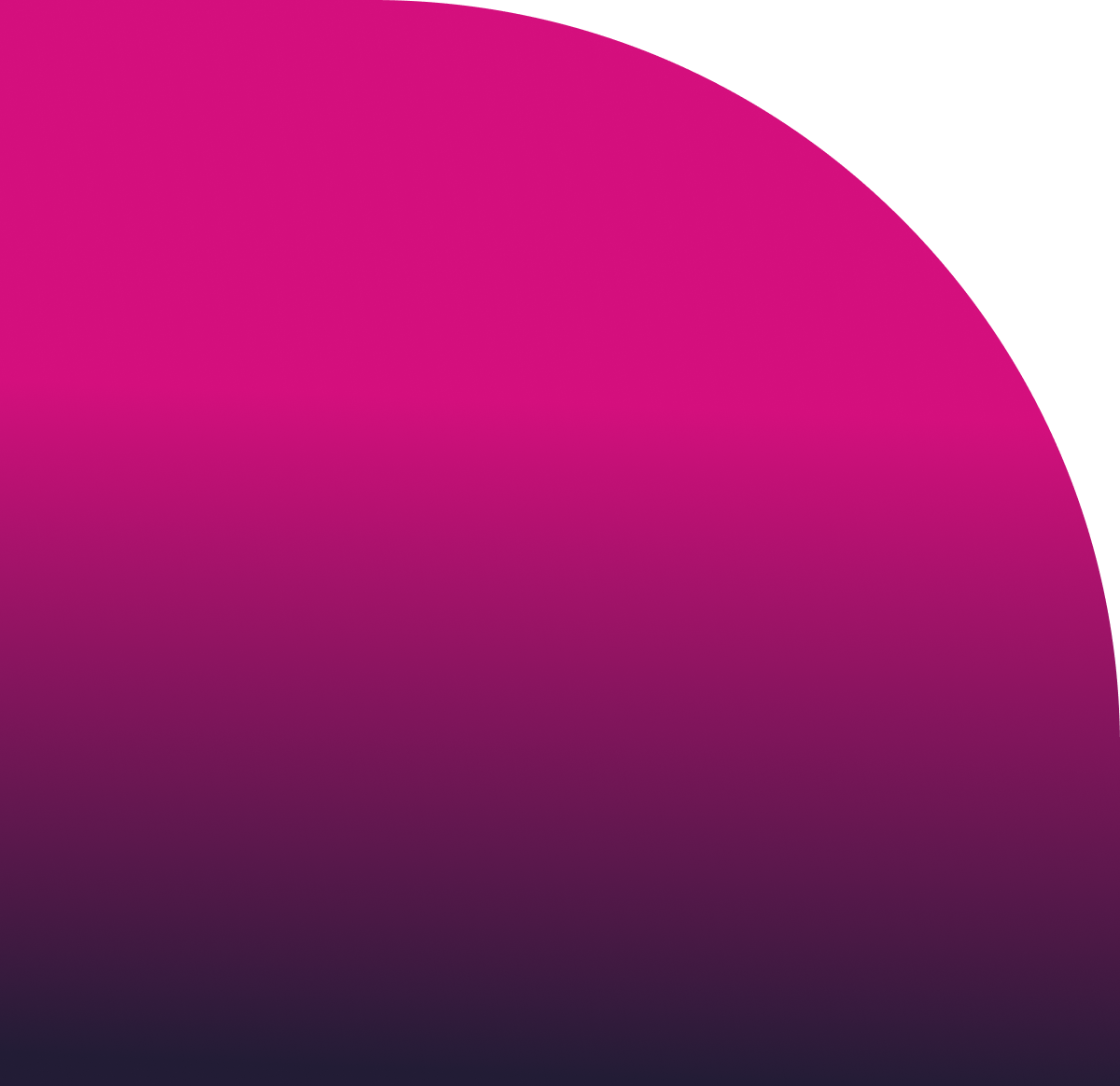 Watch Video
The Shine On Story: A stellar marketing strategy
Learn how automation plays a key role in helping your brand marry online and offline marketing strategies.
Watch leading fashion retailer story as Samantha Cunningham, Chief Information Officer, Shine On, and Jo Tovee, Senior Customer Manager, dotdigital take you through Shine On's stellar expansion strategy around the opening of the brand's Christchurch store, and how automation played a key role in helping the company marry its online and offline marketing strategy.
This webinar was recorded as part of Retail Global New Zealand 2021.