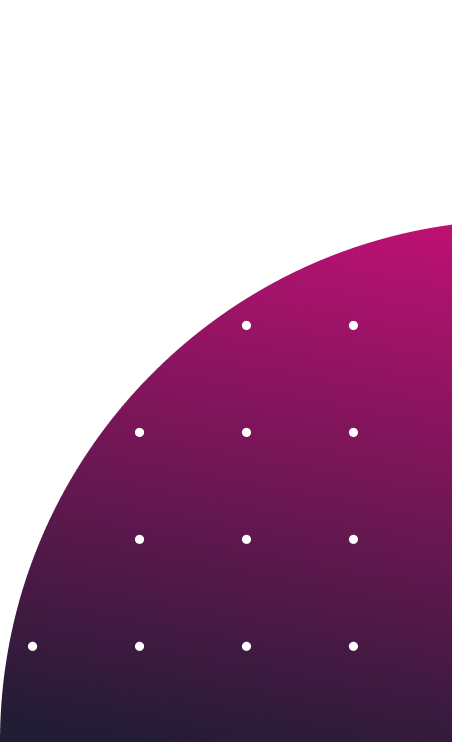 Watch Video
Unleash your marketing creativity with AI and ChatGPT
Learn how AI can support ecommerce marketers to unleash their creativity in campaigns.
In today's rapidly evolving digital landscape, age-old marketing processes are undergoing a revolutionary transformation with the emergence of next-generation AI tools like ChatGPT.
This webinar, featuring Dotdigital partner Nosto, explores the dynamic intersection of AI and marketing, equipping you with practical tips and tricks to leverage AI technologies today and unleash your creative potential.
Covered in this webinar:
How to leverage AI to enhance content creation and targeting in marketing
Practical tips for leveraging AI to drive customer engagement
Real-world examples of AI-powered marketing
And much more…
Watch the video now.
We'll use the email address that you provide us to send you the resource you requested. Your personal details will always be treated with care in accordance with our Privacy Policy.
Dotdigital may contact you further & send you additional content where we have a legitimate interest to do so, which you will be able to unsubscribe from at any time.
Please note that we gather data around email opens & clicks using standard technologies including clear gifs to help us monitor and improve our emails communications.
This site is protected by reCAPTCHA and the Google Privacy Policy and Terms of Service apply.