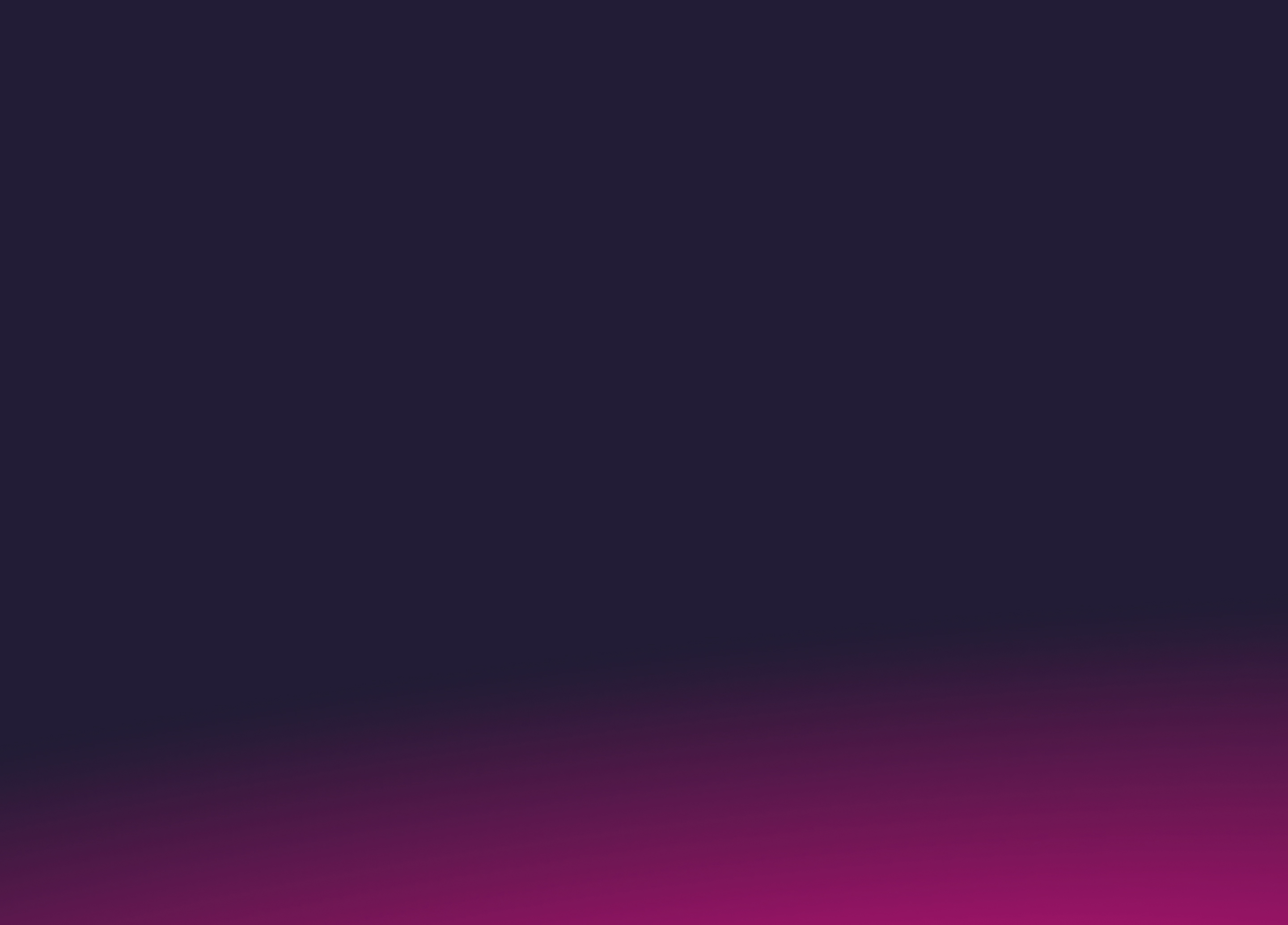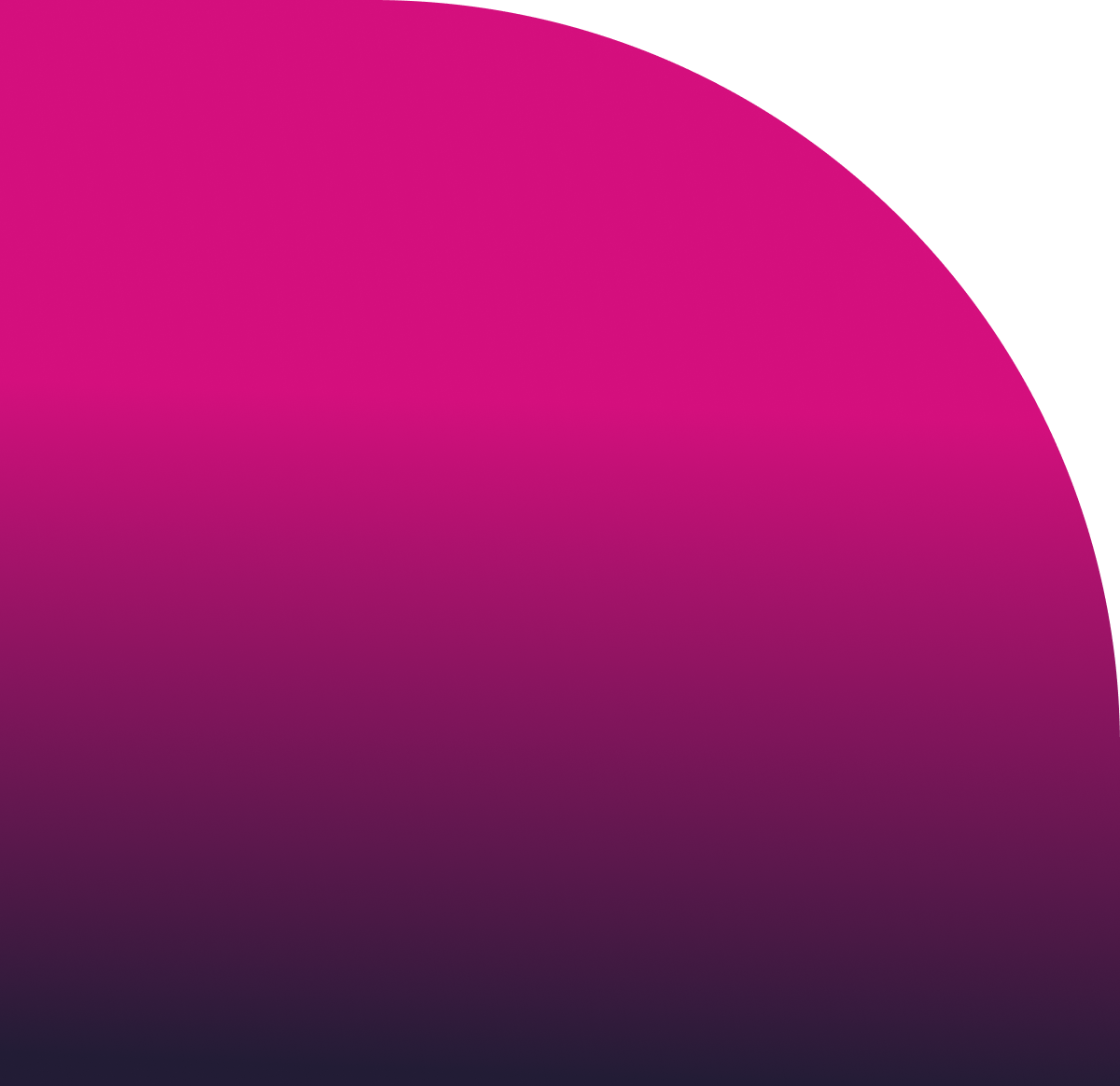 Watch Video
Your guide to intelligent website popups in 2021
Discover how to use popups without annoying your website visitors.
dotdigital and Sleeknote bring you a webinar full of inspiration and use-cases about how to use popups intelligently without annoying your visitors.
In this webinar, you'll learn:
Popups are effective to get email subscribers and increase sales, but can also be extremely annoying if done wrong.
How to use popups the right way to increase your email subscribers, leads, and sales
How to optimize popups for maximum conversion
Insights from analyizing 10+ billion sessions.