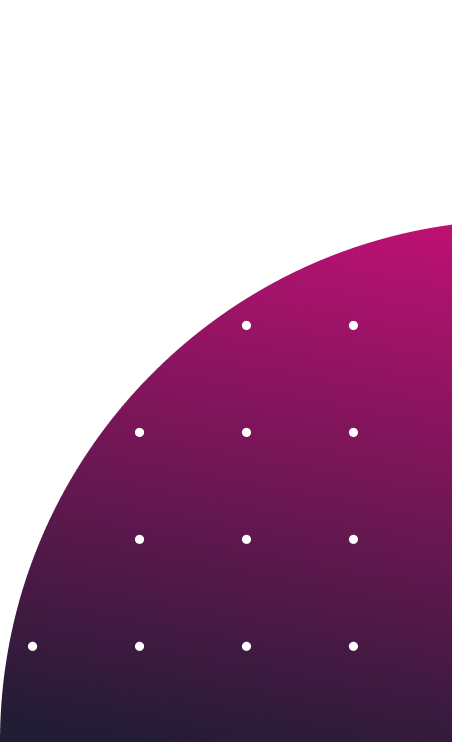 Resource download
Designing email for mobile
What's inside the guide?
Email is still the top channel for marketers looking to maximize on ROI. But in order for your emails to fire on all cylinders, they have got to be optimized for your customers' viewing preferences. And customer's preferences are trending heavily mobile.
Designing for mobile users shouldn't be viewed as a separate component to your regular email design. Creating a smooth and consistent experience for customers across all touchpoints is the goal of any marketer.
But there is no single way to design email for mobile. Is it enough to be mobile friendly? Should your code be responsive?  What about hybrid email design?
To help you consider what's best for your brand and your customers we've compiled this best practice guide – Designing email for mobile.
Download the guide now for insight into how to dominate on every device; to see real-world examples for top brands; and for a handy list of 10 best practices to help you stand out in any inbox.