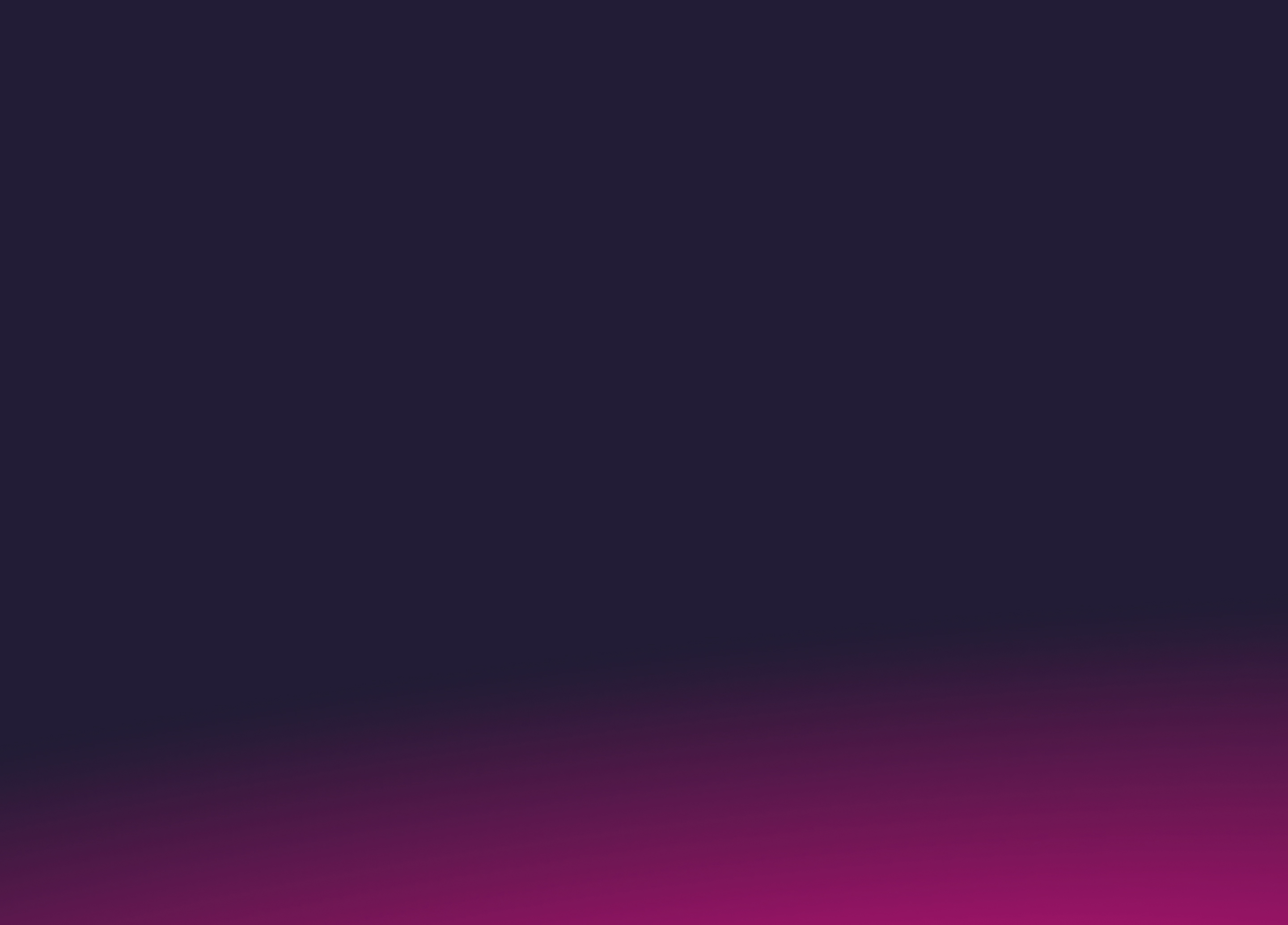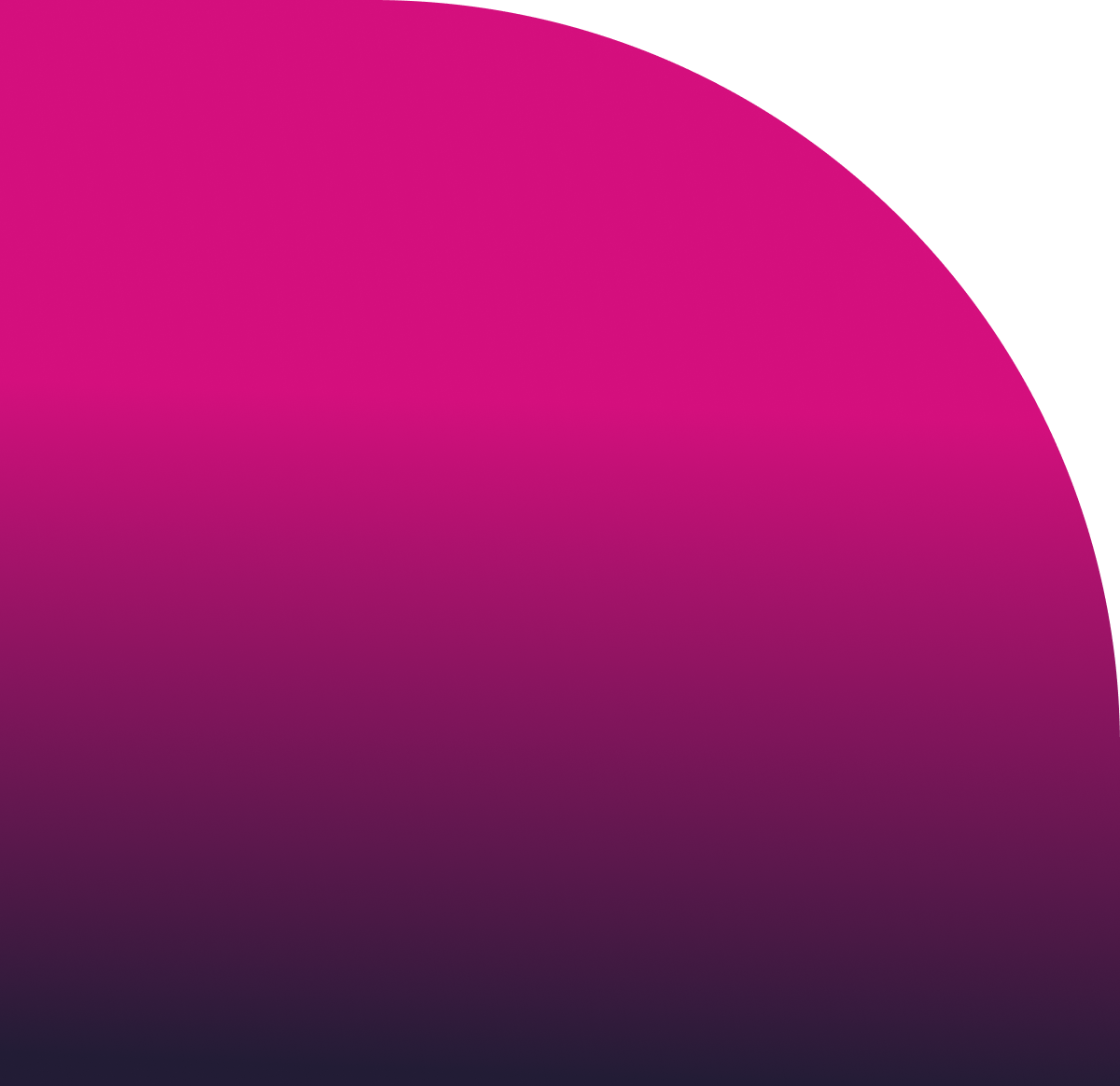 Resource Download
Track it & smash it
Email works. We know that. You know that. No other marketing channel gets you the returns that email marketing does, and no other channel allows you to have that direct, one-to-one connection to each and every customer.
Another reason that email is so valuable is that you can track and measure every aspect of it. Who opens (or doesn't open) your email, who clicks on the links in the email, who ultimately takes the action that you wanted them to take. It's all there for you to see.
But, while each metric shows how well your campaigns are performing, some are more valuable than others. And with so many to track, how do you determine which metrics are of more importance. Your business goals will help you to some extent, but how do you make sure that you're really getting the most out of each and every campaign you create and send?
We've teamed up with email marketing expert Kath Pay, CEO of Holistic Email Marketing, to bring you Track it & smash it: 6 email marketing metrics you must measure.
Get your copy of the Track it & smash it cheatsheet today, and start tracking the metrics that matter most in your email marketing.