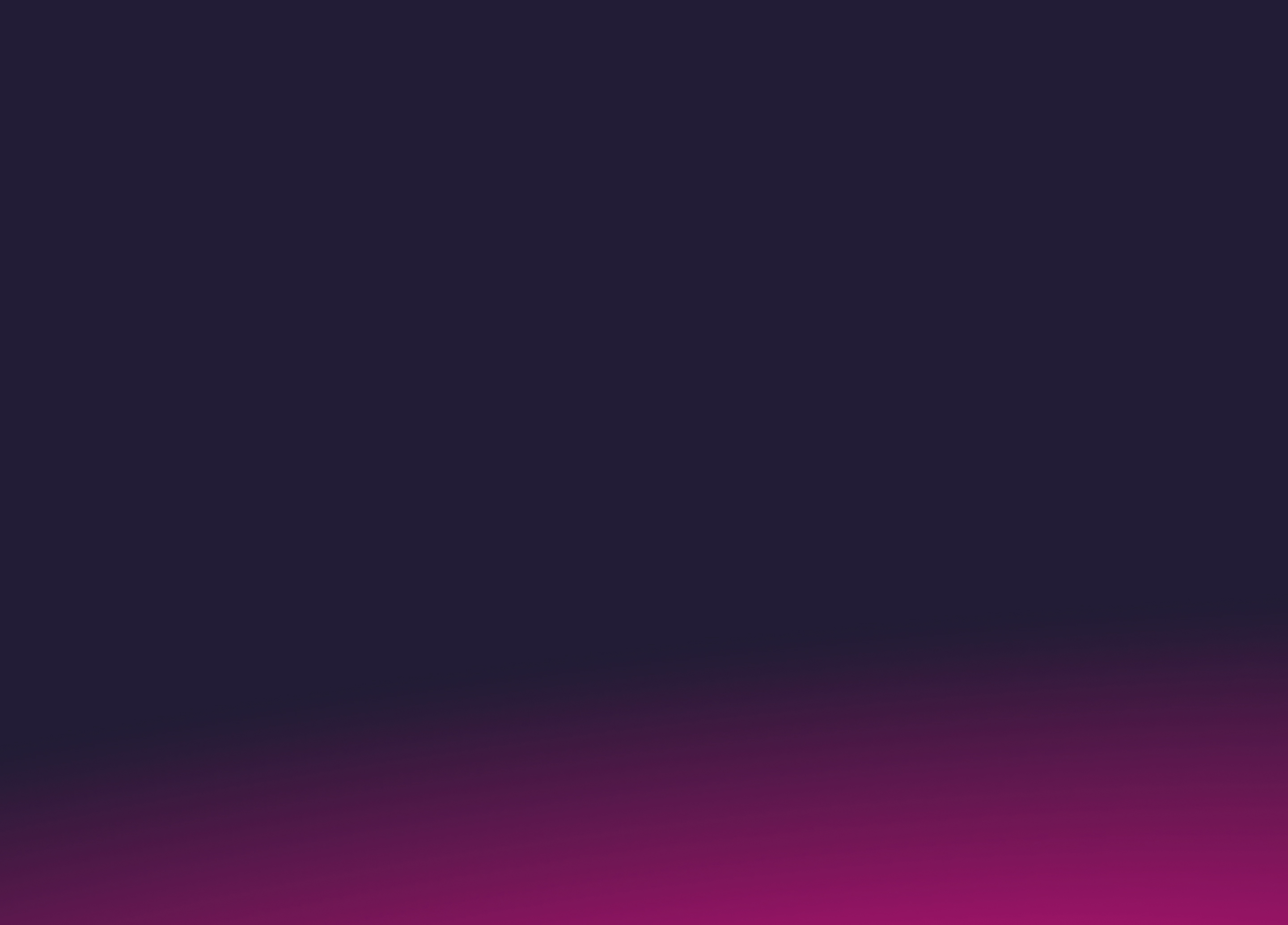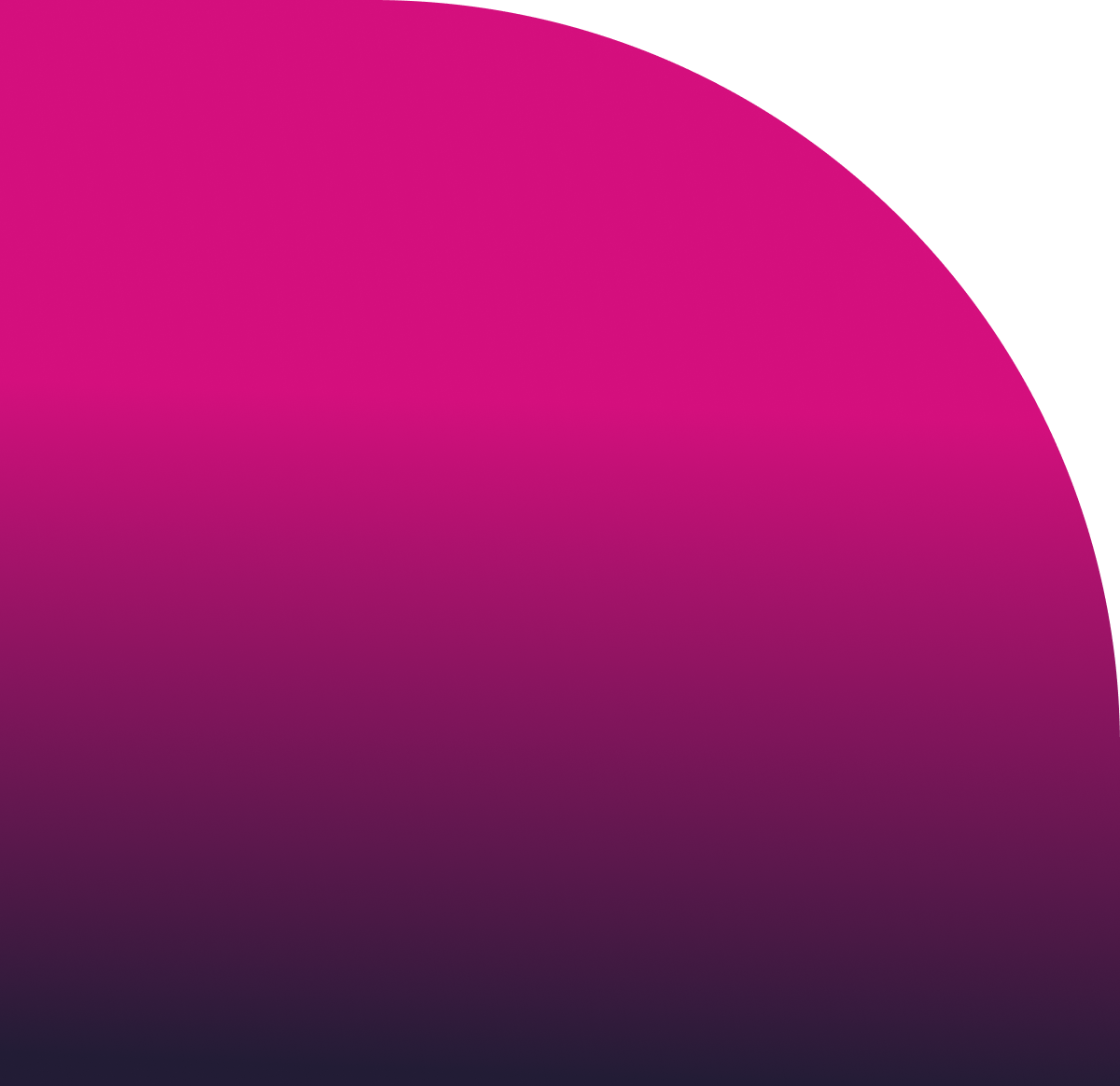 Resource Download
Vaimo Partners Guide
When it comes to choosing the partners that we work with, they have to be able to bring something to the end user's experience that will make their work life easier, and push them closer to the results they want to see from the work they're putting in.
Vaimo are one such partner that we work closely with, and who have a wealth of experience in helping brands in both b2b and b2c achieve the goals they set out for themselves.
Get this new partner guide from Vaimo to learn where we fit in with them, and how they utilize our platform to help their clients achieve the results that their hard work deserves.