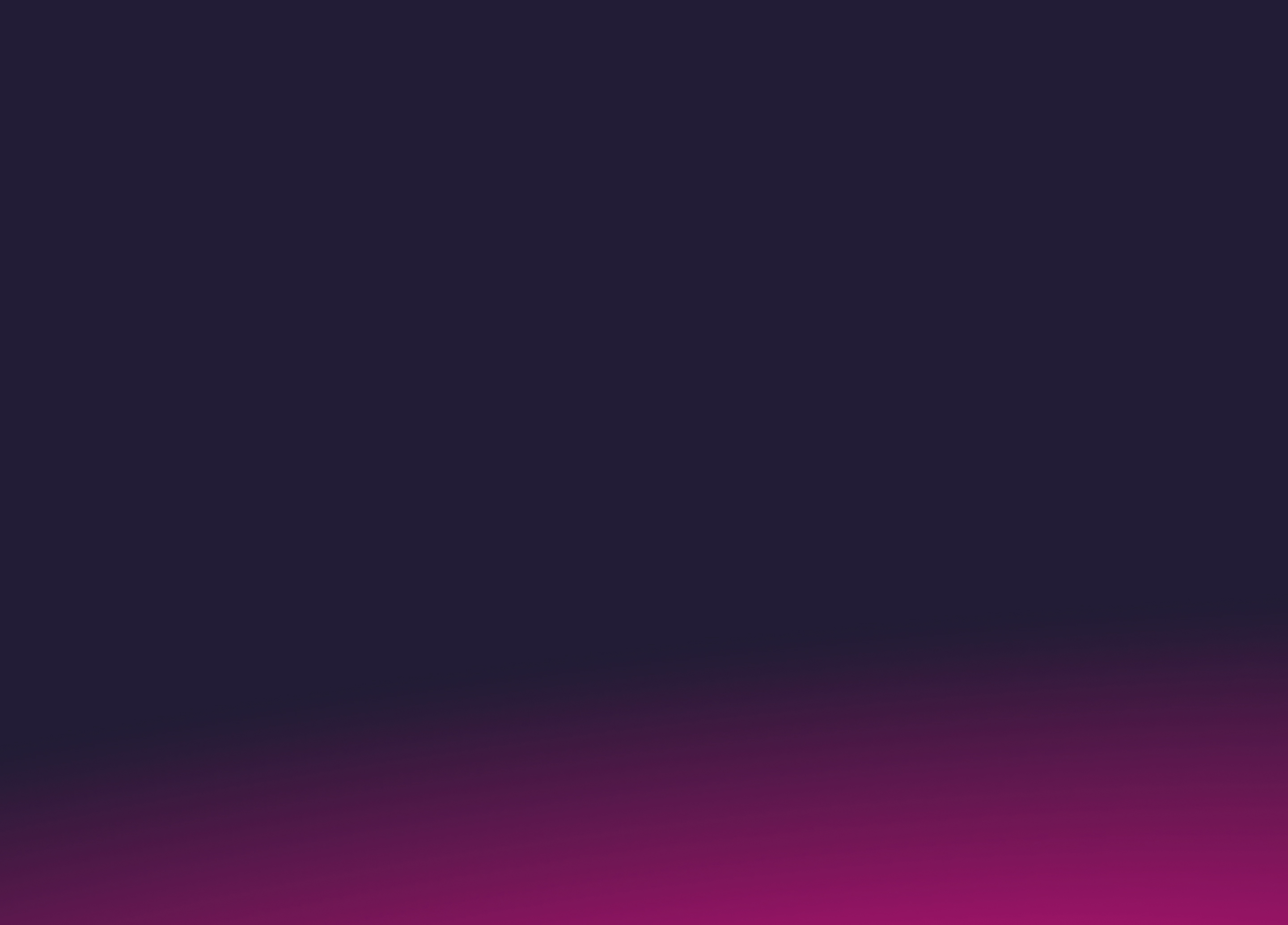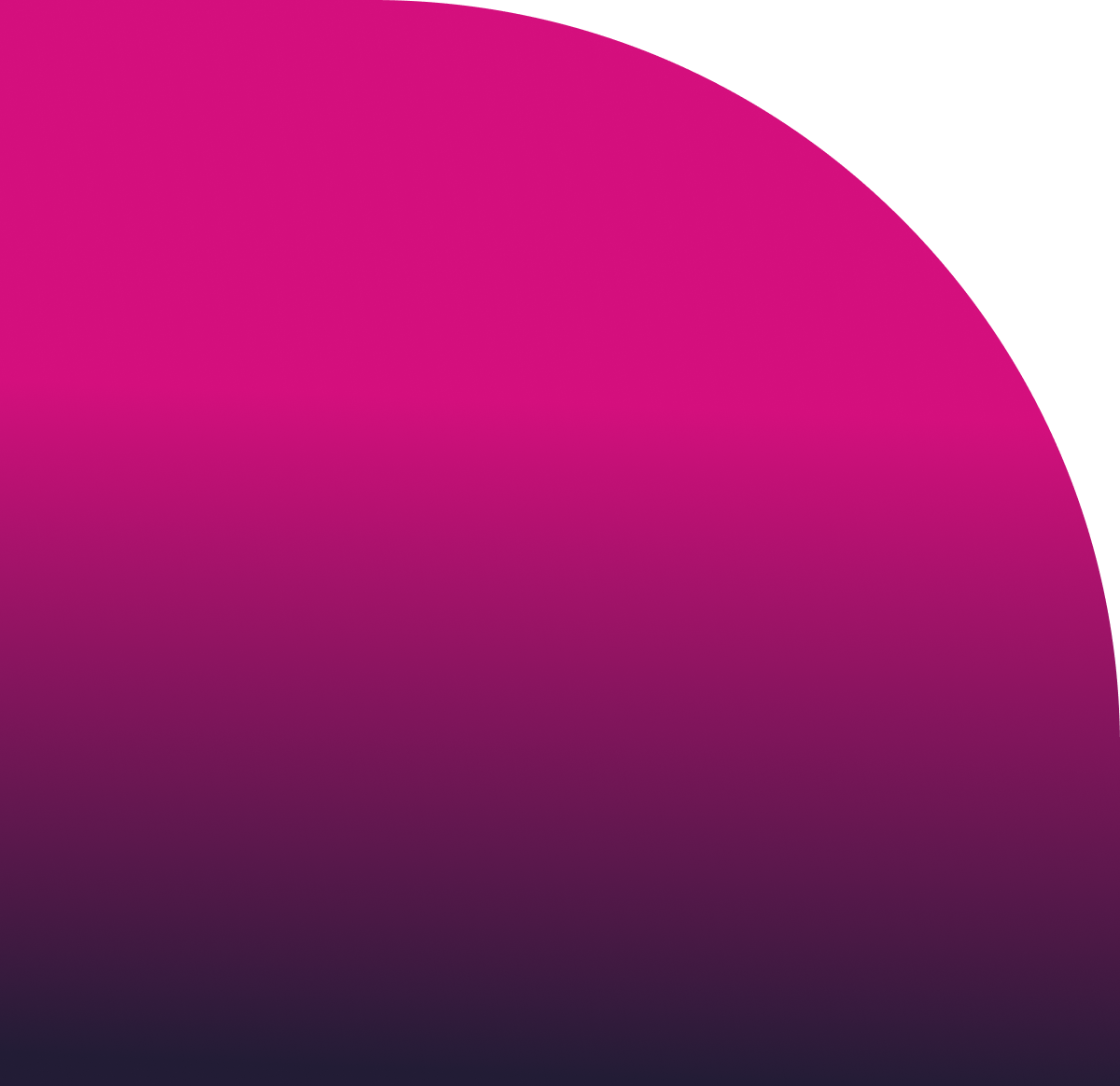 Resource Download
Ways to beat the 5 common marketing challenges
As marketers ourselves, we understand the hurdles it takes to succeed. Consumers are more empowered than ever before, and to reach them effectively you need to offer up a showstopper. Whether it's data or tech, time, resource or expertise – the challenge can be difficult to overcome.
In Ways to beat the 5 common marketing challenges, you'll learn how to:
Collect, enrich and manage your data
Source the best tools to target your customers
Save time and increase productivity with automation
Remedy your resource restraints with help from experts
Enrich your knowledge, and achieve your vision
Get your copy of our cheatsheet and start your challenge-busting journey today.